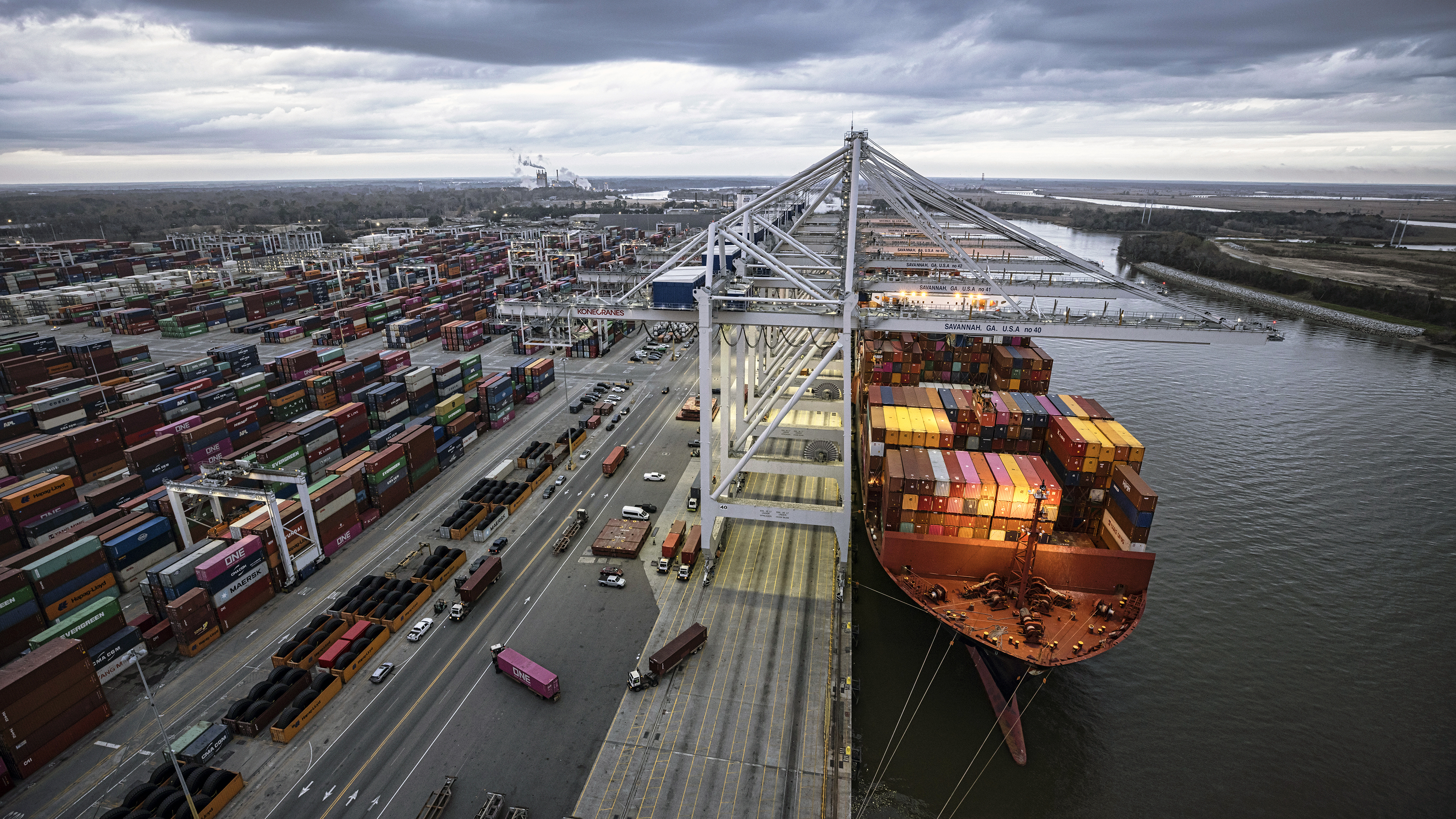 Who We Are
Why Georgia
As one of the fastest-growing, most vibrant states in the U.S., Georgia has it all, including a business-friendly attitude.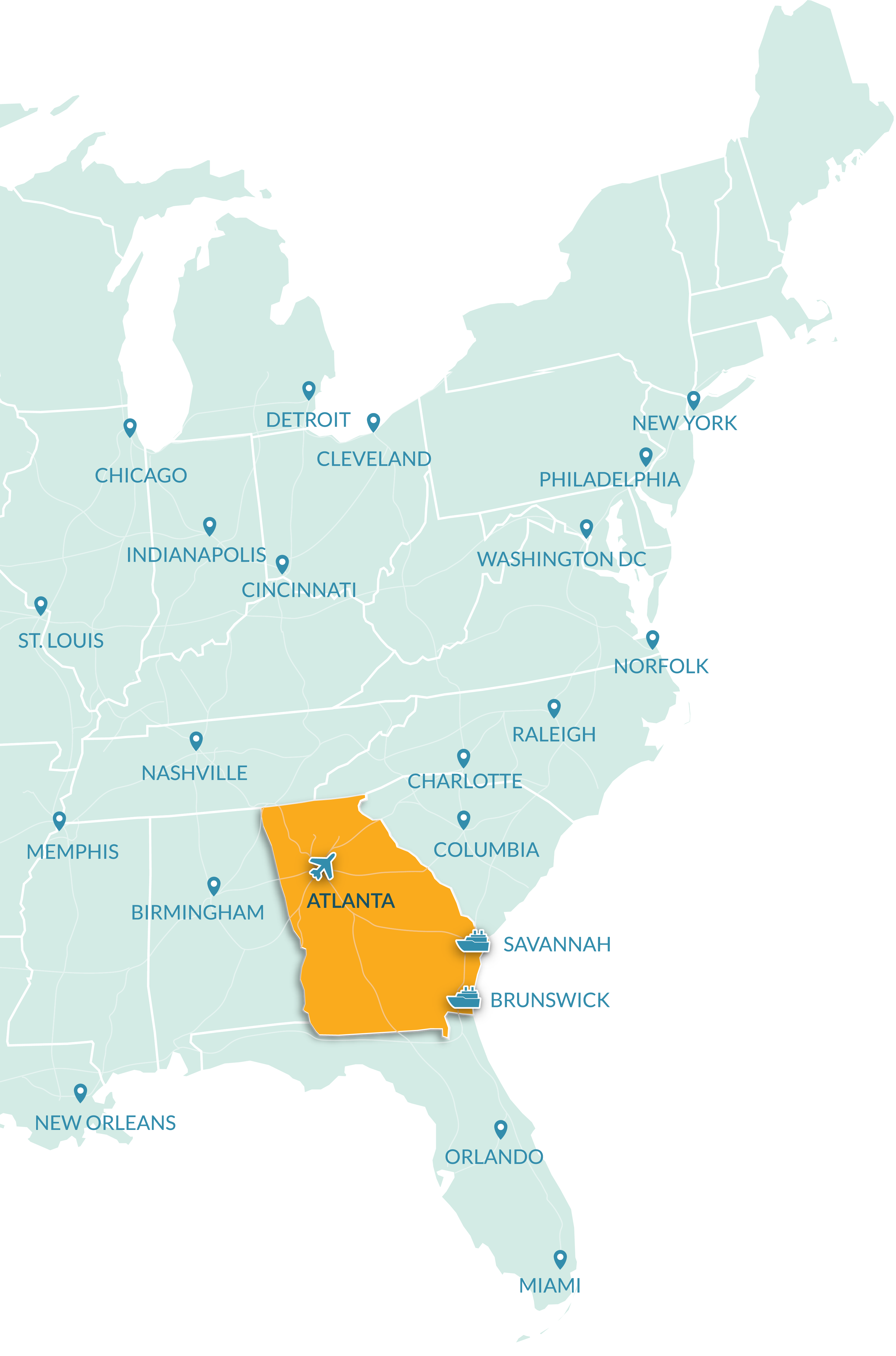 THE WORKFORCE COMPANIES NEED
Georgia boasts a labor force of over 5 million, and the Georgia QuickStart training program is the nation's top rapid training program. Georgia is a right-to-work state with a highly educated and skilled workforce and a low unionization rate.
READY ACCESS TO THE WORLD'S MAJOR MARKETS
Hartsfield-Jackson Airport (ATL) is ranked the world's busiest airport that offers access to 80% of U.S. markets within a two-hour flight. Two deepwater ports, 1,200 miles of interstate, and the most extensive rail system in the Southeast make Georgia the right location for reaching global markets.
A PRO-BUSINESS ENVIRONMENT
Georgia ranks as one of the most business-friendly states in the US, with low taxes, a high credit rating, responsive economic policies promoting planned growth, and state and local incentives. The state's Customer Choice process for electricity ensures competitive energy costs with the reliability and responsible energy infrastructure companies need.
HIGH QUALITY OF LIFE
Georgia is known for its hospitality, charming towns, lively cities, beaches, mountains, and four seasons with mild winters. Couple those with affordability, Georgia offers a place for everyone to live, work, and play here.
80%
of U.S. markets are within 2-hour flight of Hartsfield Jackson Atlanta International Airport