HOW WE HELP
Let's work together
Succeed in Georgia
Our state is known for its talented labor pool, unmatched access to the world's markets, and business-friendly environment. Our economic development team can help your company find the right place in Georgia to succeed.
Learn More

about Economic Development
Tools for Success
We're masters at understanding what companies are seeking and finding the right match. Our team digs into site selection, research, and site planning using their deep first-hand knowledge of the state to envision what's possible.
Learn More

about Site Developement
Prepare for Success
Our Community & Leadership Development Team offers professional facilitation services and expertise to elevate the people, plans, and prosperity of your community. Let us help you prepare your team!
Learn More

about Community Development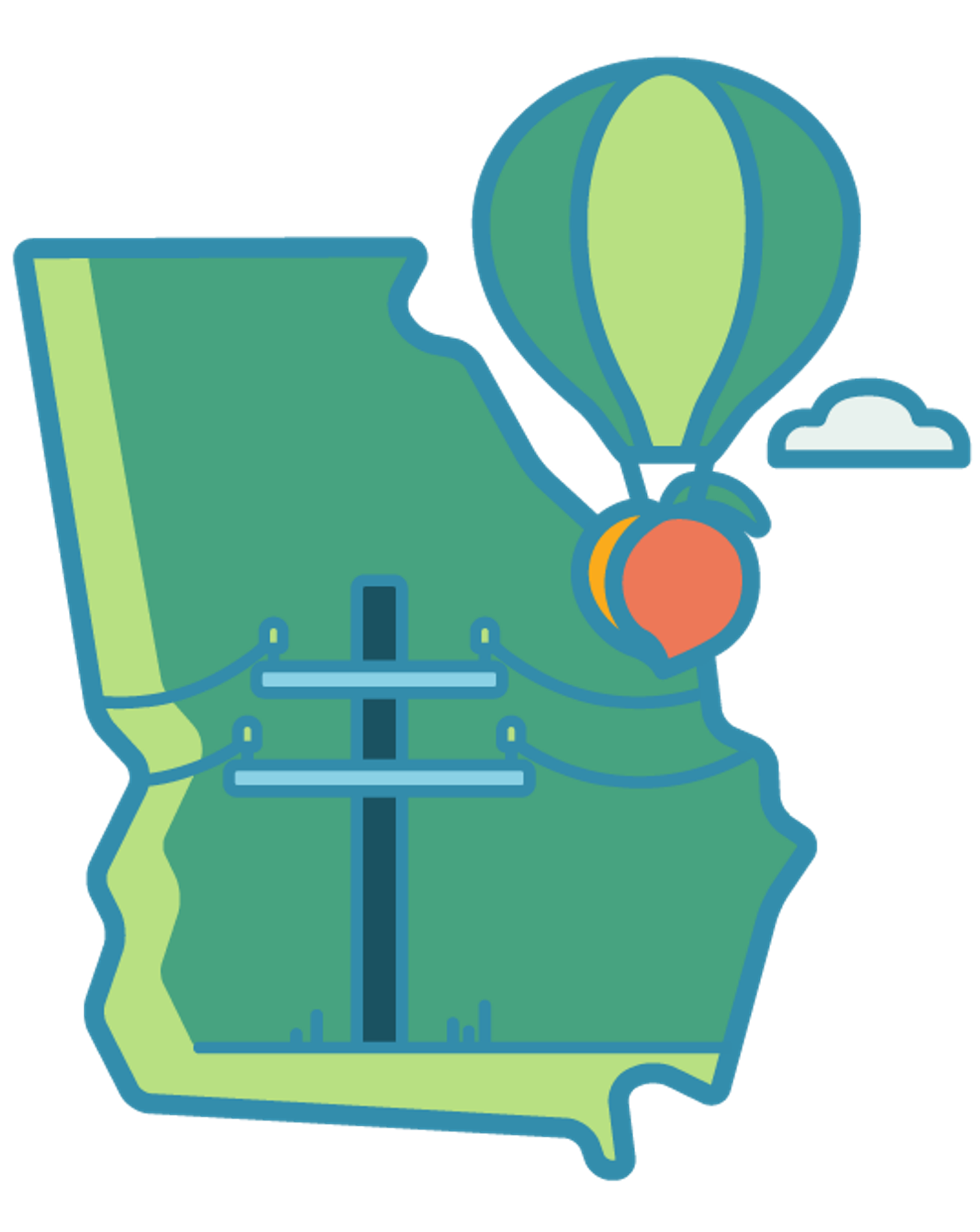 ---
What we do… And why we do it.
Let's connect.
We've helped some of the world's largest companies locate in Georgia. We have one goal - to elevate the communities we serve and the businesses that make our state home. Our services are another way the electric membership cooperatives of Georgia reinvest in the state's success.
Learn More About Us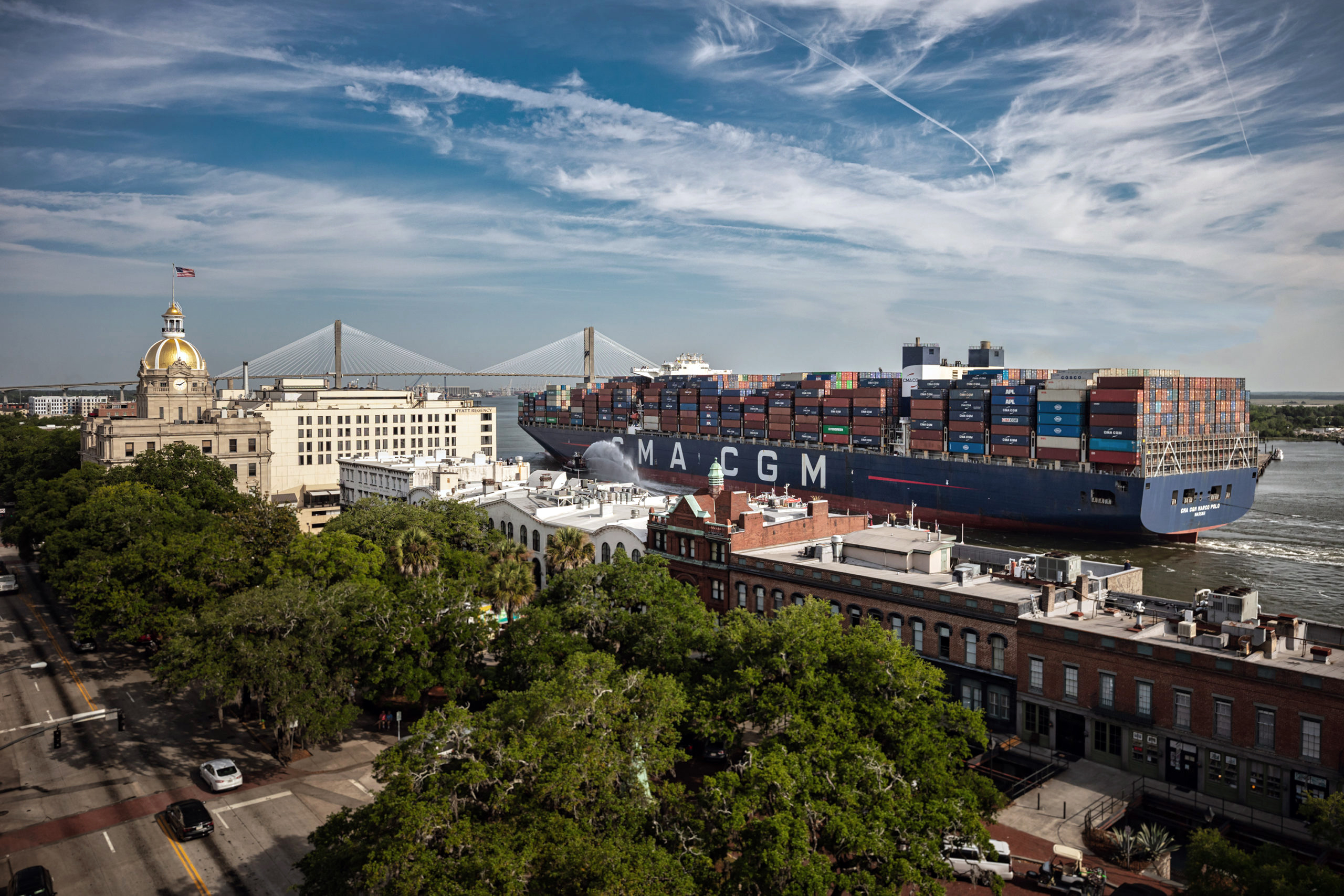 Georgia is the #1…
Workforce training program in the nation

State for business by Area Development magazine

State for readily available real estate
Learn More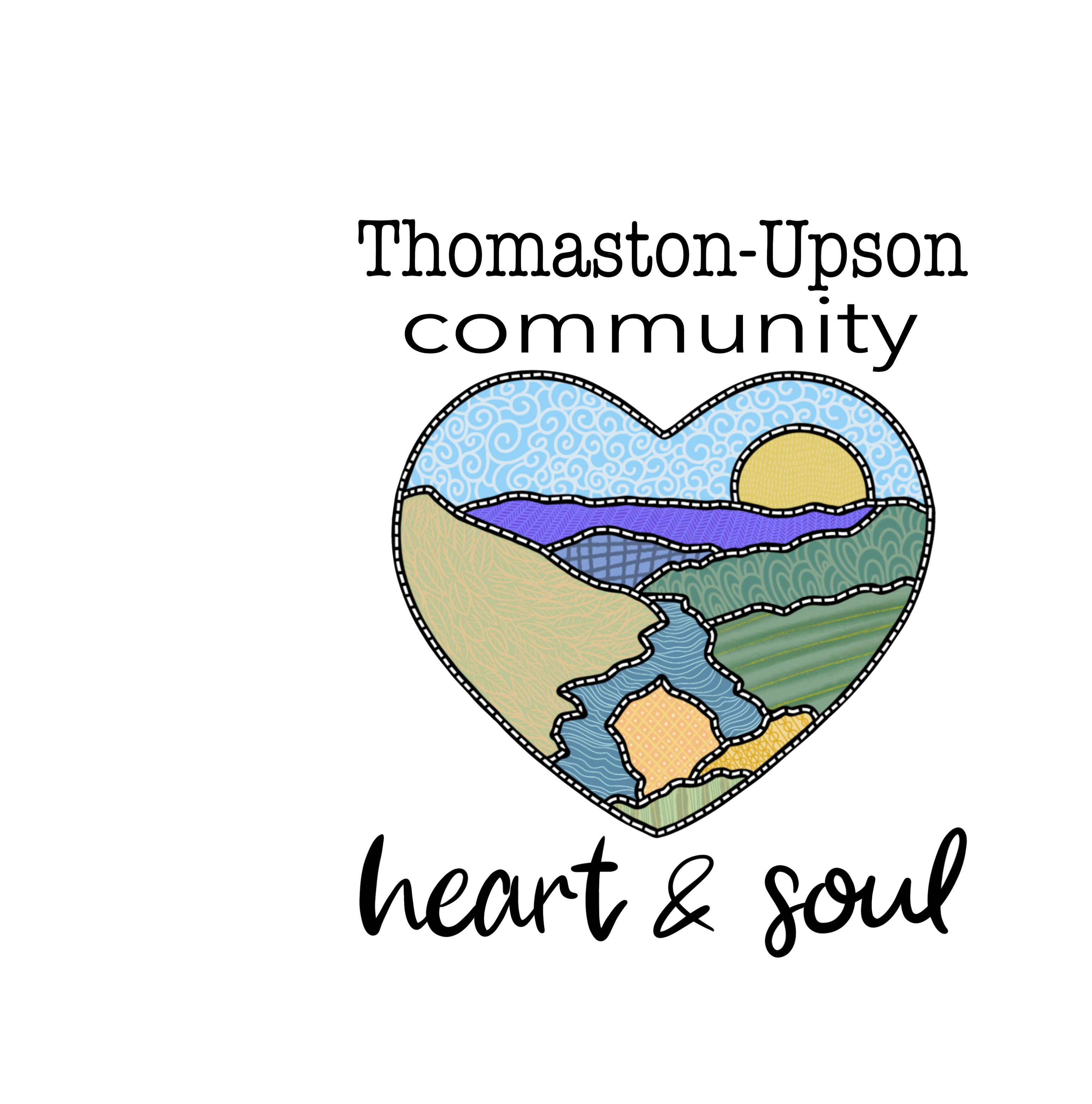 Case Study
How One Small Georgia Town Emerged from COVID Better Than Before
Upson Electric Membership Cooperative is delighted to be a part of Thomaston-Upson Community Heart & Soul. We view our organization as a key partner in the community, and this unique program offers a way for us to work together with residents to engage everyone, recognize our strengths and achieve positive change. - Neal Trice, Upson EMC President/CEO
Read More