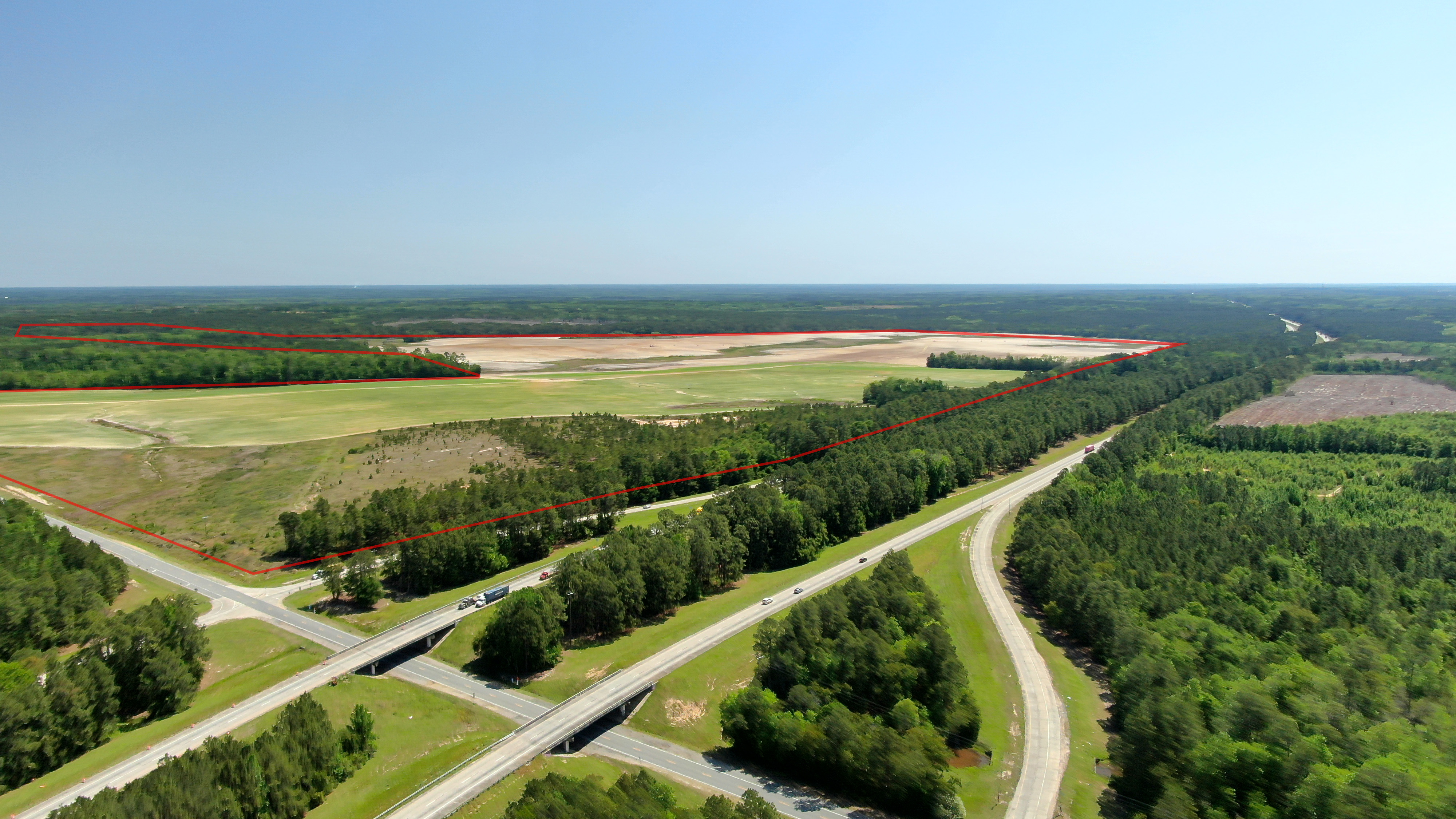 GRAD Sites
GRAD—the Georgia Ready for Accelerated Development program—provides nearly 70 industrial certified sites ready for fast-track construction.
GRAD increases speed to market for businesses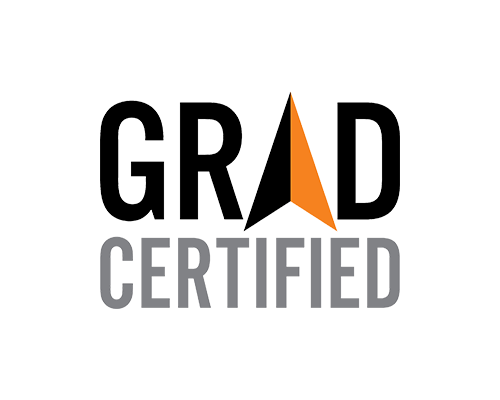 GRAD certification means variables that can slow construction have been removed before company representatives even visit the site.
Due diligence categories include:
Phase I environmental assessment
Preliminary geotechnical investigation
Cultural and endangered species investigation
Zoning designation
Utility service assessment
Wetlands and stream delineation
Minimum of 50 Acres
Ownership security
GRAD certification elevates the standard for shovel-ready. All GRAD-certified sites meet due diligence standards, are reviewed by a third party, and earn final approval from a board of economic development professionals.
GRAD gives communities a competitive advantage
Securing GRAD certification is a marketing tool for communities and property owners, helping them stand out when companies are searching for their next location.
GRAD sites appeal to site selectors because the process documents that advanced due diligence has been completed and the industrial site is ready for construction.
Businesses that have chosen GRAD-certified sites include Amazon, Starbucks, Hyundai, and Aspen Aerogels
See how to get a site GRAD certified or contact our Economic Development team to learn more.